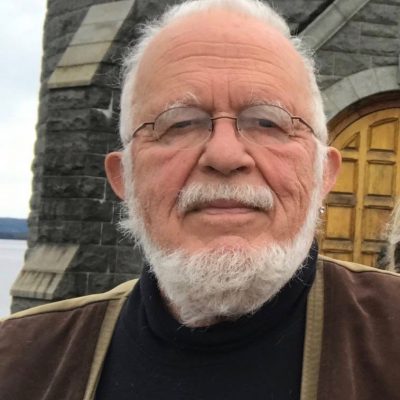 Maine Classical Beat
Every time a pundit bemoans the decline or death of classical music, all one need do is think of the Bowdoin International Music Festival, which is now attracting larger audiences than at any time in its history, including many sold out concerts. Maybe classical music is getting too popular."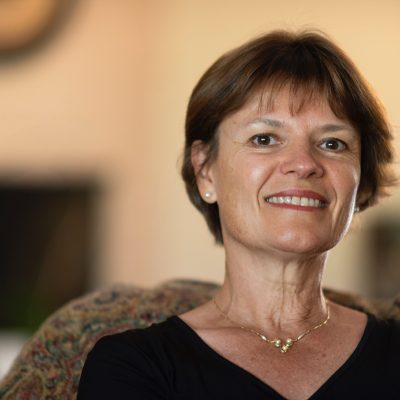 Live Streaming
I was unable to visit Maine one summer, but live-streaming brought the Festival to me no matter where I was — whether at home, between flights, or anywhere in the world. What's more, it was so easy for me to share these wonderful concerts with friends and other musicians."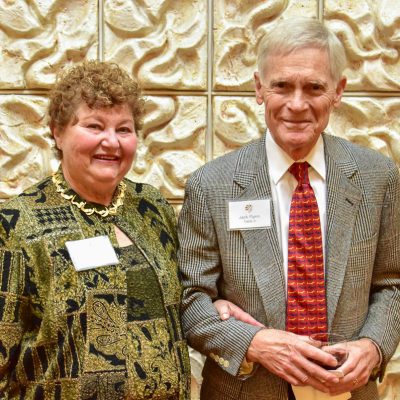 Gala Underwriter
The Scholarship Gala is a one of my favorite events. The room is filled with people who love the Festival as much as I do. We can feel the excitement about the upcoming six weeks. It's a treat to be introduced to fellows who perform during the evening. I'm proud to be a gala underwriter and support scholarships for our talented students."
Cello Alumni
My time at the Festival remains one of the pivotal experiences of my adolescence. My brother and I arrived in Brunswick from California in 2002. Steve Doane's performance of Tchaikovsky's "Souvenir de Florence" at our first faculty concert left us in awe. Right away, I felt a surge of energy and newfound purpose. I knew I would dedicate my life to making music. My amazing six weeks at the Festival were made possible thanks to the support of a wonderful student sponsor."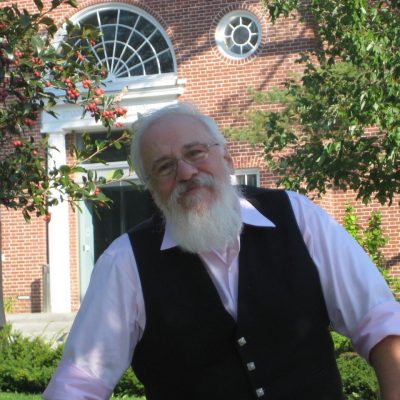 Festival Patron
As a patron who attends almost all Young Artists performances, I often see students come into their own musically over the course of the Festival. I see their talent, poise, and confidence in themselves grow from performance to performance."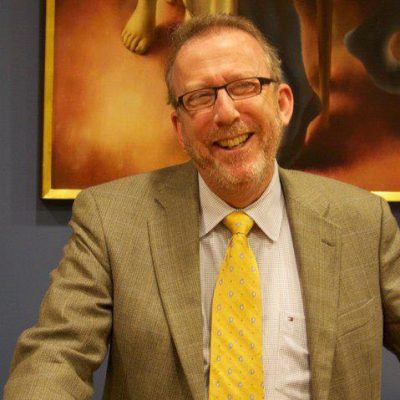 Student Sponsor
I began to sponsor two students for six weeks each in my parents' memory. Sponsoring students and getting the chance to know them has become one of the great joys of my life."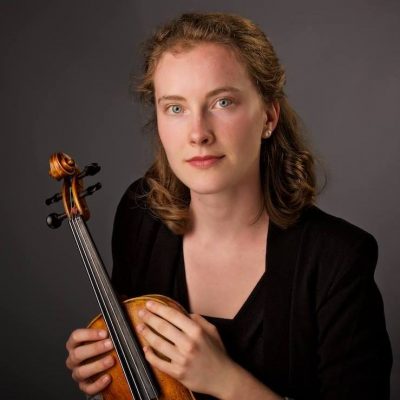 Violin Student
Chamber music is like having a deep, intimate, and meaningful conversation with close friends. It challenges you to be honest and open about what you think and feel, while also being accepting of others' thoughts and experiences."