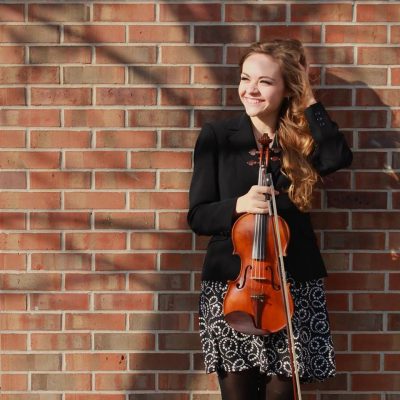 Violin Student
I really enjoyed being able to work with so many other musicians. I played in three regular chamber groups and I also played for four student composer groups. I was able to play both traditional classical music as well as music written by composers at the Festival. I feel like being able to play with so many musicians with different opinions helped me to grow as a player and I was able to become more confident in my own musical ideas."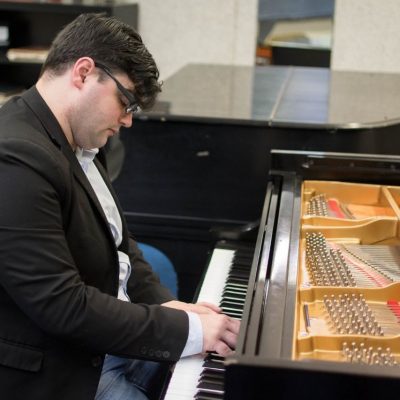 Collaborative Piano Fellow
Studying with Dr. Pei-Shan Lee as a Fellow at the Festival has proven to be one of the most rewarding professional experiences of my career thus far—her breadth of knowledge regarding the physicality of playing the piano and her keen ear for stylistic practices and theoretical relationships in pieces, combined with her personal warmth and guidance as a teacher, have all greatly furthered my studies as a pianist."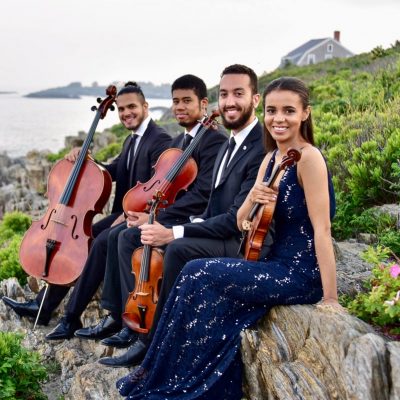 String Quartet Fellows
It was such an inspirational and transformative six weeks for us as a young group, and we are just so grateful for all the amazing coaching, performance, and networking opportunities we experienced. We are in awe of the environment at the Festival — it truly gave us a place to learn and grow while being reminded of all the reasons we fell in love with music in the first place."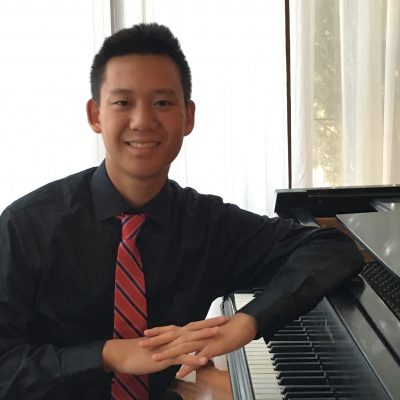 Piano Student
I really enjoyed playing at community concerts. It was uplifting and encouraging seeing how much the audience appreciated the Festival students coming to play for them."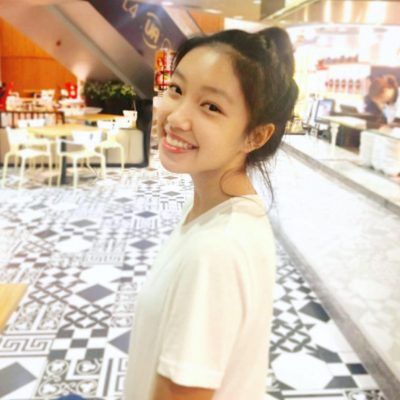 Viola Student
The best part of the Festival was the chance to experience top-level teaching and gain a new sense of musical independence. My instructors are such amazing teachers and inspiring individuals. I'll carry what I learned from them for a very long time."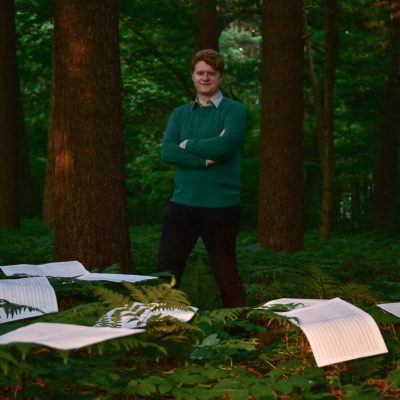 Composition Fellow
The Festival gave me my first big shot at teaching a full studio of young composers, something painfully difficult to get access to nowadays. The experience was truly inspiring, and given the extraordinary gifts of the young composers, there were times I wasn't sure who was teaching who! I felt the intellectual environment of the Festival spurred my imagination on significantly - I'm certain my time there will prove to be a pivotal moment in my development as a composer. "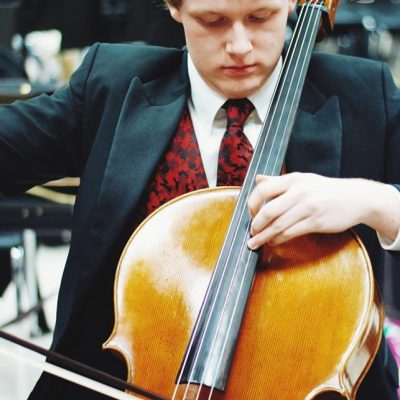 Cello Student
I had many opportunities to listen to and perform modern music. Listening to the JACK Quartet perform was mind blowing. Also, the Guinea Pigs in Bow Ties event was a lot of fun. Having only 12 hours to practice and rehearse a piece of music that a student composer worked on for only 36 hours was an amazing experience."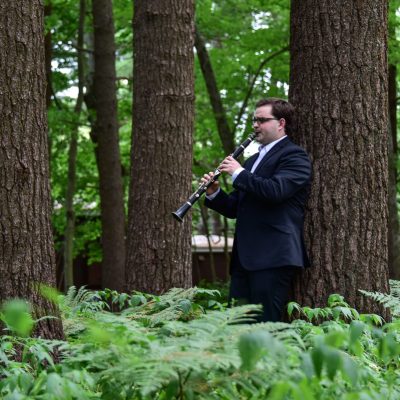 Clarinet Fellow
The Festival helped me develop as an artist and performer by placing me in an environment in which I was challenged and inspired by my colleagues, all of whom had an equal investment in coming together and creating great music. In addition to having great colleagues who will continue to be involved in my musical life, the program provided me with ample opportunities to play for, and work alongside with, the world renowned musicians who are on faculty."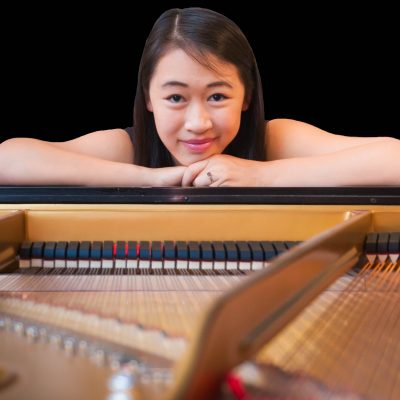 Piano Student
I can't speak of the Festival without mentioning the peers I met there. All of the musicians were extremely talented, obviously, but they were also extremely friendly, quirky, and funny. I'm grateful that the Festival provided me with the opportunity to meet so many unique and talented musicians from all over the world."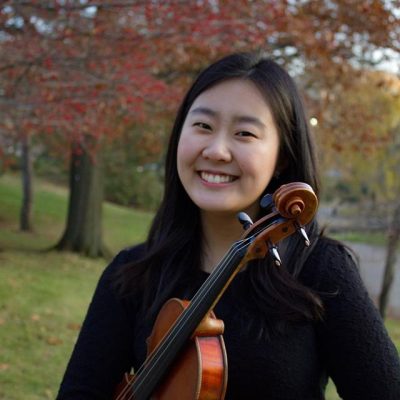 Violin Student
The most memorable highlight was playing Beethoven's Piano Trio Op. 70, No. 1 'Ghost', coached by Tao Lin. From rehearsals to coachings to performances, our group dynamic was full of energy. Tao Lin was also an inspiring coach, full of passion and ideas. He even agreed to come with us for a lobster luncheon!"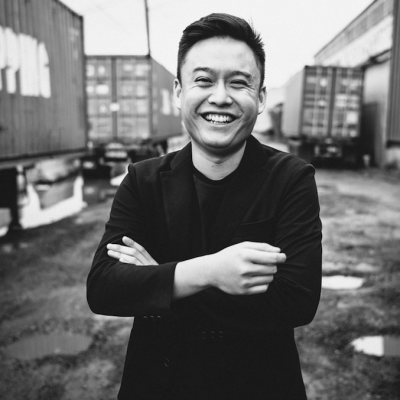 Piano Fellow
I made so many meaningful personal connections at the Festival, and that's what made it truly special to be there for six weeks. It was one of the most enriching and fulfilling summers I've spent thus far on all fronts: not only as a musician but also as a person and as an artist. I won't forget this experience."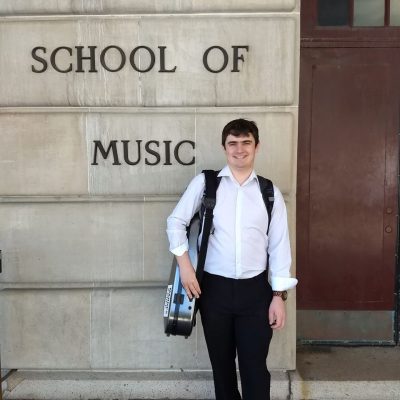 Violin Student
Playing chamber music is an experience unlike any other. Each performer plays a part at once separate from and connected to the parts of the other performers. The best analogy I can think of is DNA: each part is a strand of the double helix – at once separate from and linked to the other. Apart, they are fragments – together, a beautiful whole."