#FestivaLive
Presented by: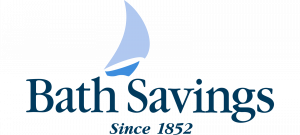 The Festival is committed to providing its viewers with meaningful dialogue through music. Livestreaming provides world-class chamber music to all, regardless of mobility, financial limitations, or time constraints.
Keeping up with Festival Alumni
February 28, 2021 at 4:00 PM ET
A Zoom conversation between Artistic Directors David Ying and Phillip Ying, and Festival alumni Serena Canin, William Fedkenheuer, and Astrid Schween.