A New Year of Music
Announcing the 2023 Ensemble Series
From all of us at the Festival, Happy New Year! We can't wait to share another season of chamber music with you in 2023. Save the Dates of June 26 – August 4. 
Stay informed of Festival news and announcements by joining our email list.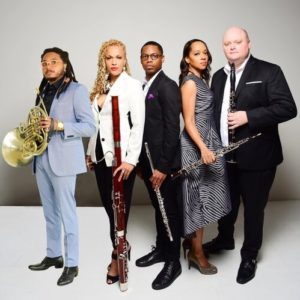 Imani Winds
Monday, June 26 at 7:30 PM
Imani Winds has led both a revolution and evolution of the wind quintet through their dynamic playing, adventurous programming, and imaginative collaborations. 
Listen: Jason Moran: Natchitoches to New York

The Aizuris view the string quartet as a living art and springboard for community, collaboration, curiosity, and experimentation. They illuminate a vast range of musical styles through their thought-provoking programs. 
Listen: Rhiannon Giddens: At the Purchaser's Option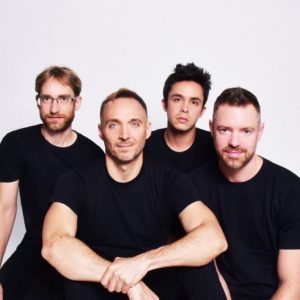 JACK Quartet
Sunday, July 9 at 2:00 PM (Gamper Festival)
Called the "superheroes of the new music world," JACK embraces close collaboration with the composers they perform, leading to a radical embodiment of the technical, musical, and emotional aspects of their work. 
Listen: George Lewis: Playing with Seeds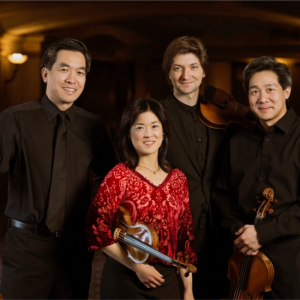 Ying Quartet
Monday, July 10 at 7:30 PM
Monday, July 17 at 7:30 PM, with the Jupiter Quartet
The Ying Quartet continues to delight Festival audiences with their brilliantly communicative performances and fearlessly imaginative view of chamber music. 
Listen: Dvořák: Op. 51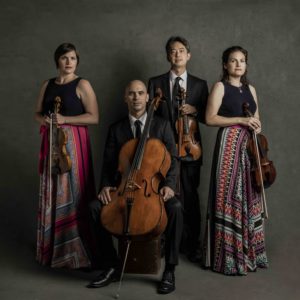 Jupiter Quartet
Monday, July 17 at 7:30 PM, with the Ying Quartet
Monday, July 24 at 7:30 PM
The Jupiters return to Studzinski Hall to captivate our audiences with their intimate, insightful, and moving performances. 
Listen: Tchaikovsky: Op. 11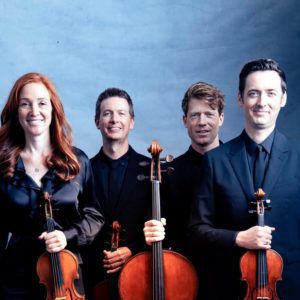 The Calder Quartet has been hailed as "superb" and "imaginative, skillful creators" by the New York Times. Their distinctive artistry is exemplified by a musical curiosity brought to everything they perform. 
Listen: Beethoven: Op. 131